Importing rar archive in NS2 (tip)
It is easy to import samples bundled in a zip archive with NanoStudio 2 without a computer, but it cannot be done with rar files. I found this way to do it, it may not be the fastest but it works. In this video, I am using unzip tool but there are other similar apps.
Please don't hesitate to let me know of other ways to achieve this.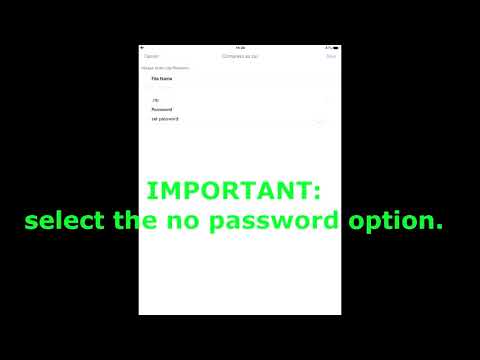 ---
Those interested in the kit used in the example can download it here
And the PDF doc is here:
http://www.lesproductionszvon.com/download/freebies/Zvon_Mixed_Kit_documentation.pdf