Zvon Kits for Slate Winter Sale - Last Week!!
Hi everyone,
My Winter Sale 2019 has begun! The Memory Collection packs and many other samples sets are 50% off.
More specific to NS2 are the 3 following sets:
Sidekick electronic Percussions, $1.99 USD (reg. $2.99) or all formats $3.99 (reg. $5.99)
Out There - acoustic jawharp and electronic percussions, $1.99 USD (50% off)
Kids Kits - children vocal samples, $1.99 USD (reg. $2.99)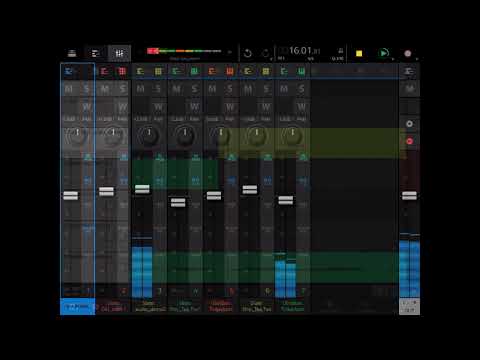 I have posted more examples of these kits and also free kits on this forum. They can easily be found with the search function.
Sale is also available on Sampleism.