Mini MC 08 - four free Slate kits (with video)
The kits contain 88 short or trimmed samples from the Memory Collection 08 to demonstrate how they can be used in NanoStudio 2. To release them to NS2 users, I archived the track and it can be downloaded here:
lesproductionszvon.com/download/MC08/Zvon_MC08_groovy_2.nsa
The archive contains the samples spread in 4 kits and the track. It should download directly to your iPad. Watch its video: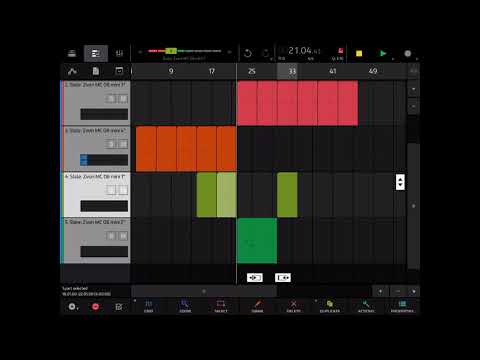 The MC 08 is a collection of 3,089 audio samples from 10 Public Domain Comedy movies, including 5 horror ones. They date from 1931 to 1973.
Visit this page for more more info and free demo samples:
http://lesproductionszvon.com/Memory_Collection.htm
For the 10th Anniversary of the first Memory Collection pack, all the packs are 50% off!