Pink Callisto
In the interest of bumping the recent flurry of activity on this site, here is something fairly recent that may take you back to the 80s…..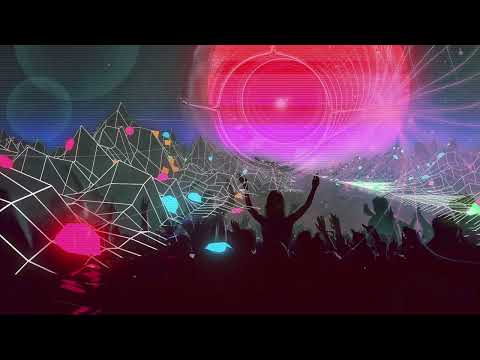 Pink Callisto is a popular dance club on the second moon of Jupiter. It's part of a large retirement community there.
Rather then post everything, here is a link to my YouTube channel. The vast majority are 100% NS2 with 99% Obsidian and Slate. The above is 100% obsidian and Slate. Hope you enjoy.