All Day's Child - first time out using a vocoder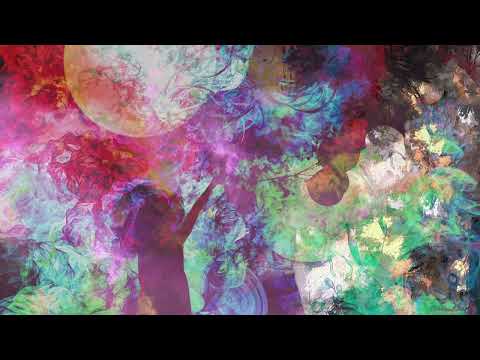 Inspired by the classic nursery rhyme, Monday's Child. A wee bit out there at times.
Produced entirely within NS2.
Synths used: just Obsidian and Slate with one track of Pure Synth. Spoken voices courtesy of Siri.
Vocoder is DerVoco. Not a lot of it though. I fed it Obsidian synth tracks as carriers and obsidian sampler tracks as modulators. External effects: bark filter, shimmer verb, black hole, squashit and FAC transient
Hope you enjoy.