Obsidan patch banks [RELEASED/AVAILABLE]
Here is result of my sound design work in Obsidian for last 2 years. I really hope you will enjoy it and that you create lot of cool music with it - looking forward to hear your creations !
** Banks are available on GUMROAD ** https://gumroad.com/dendy **
Synthetic Autumn
PURCHASE AT: https://gum.co/gGaCR
Almost entirely (99%) made with just Obsidian oscillators, almost no samples.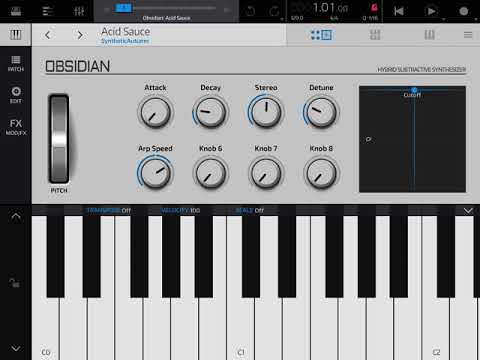 Modelled
PURCHASE AT: https://gum.co/pggmb
Build using Model D multisampled few cycles waveforms.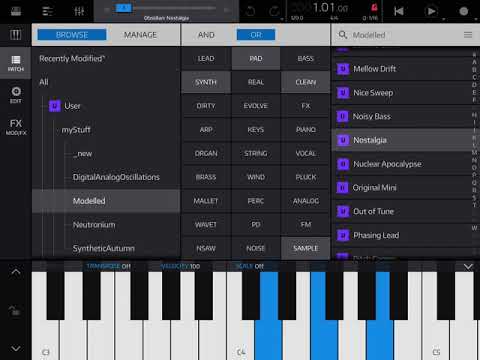 Digital Analog Oscillations
PURCHASE AT: https://gum.co/nHOHZ
Build mostly with multisampled multiple cycles waveforms from various analog and digital synths.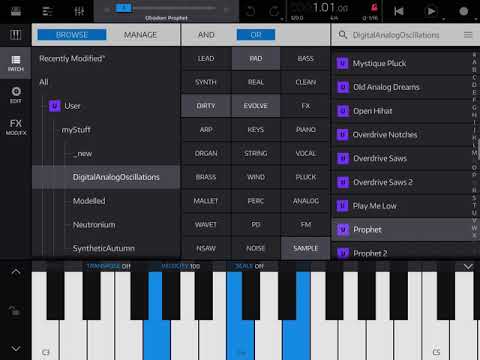 now thinking to share them.. still not decided if i should be philantropist and give them all free, or i should sell them at least for few € to get back that months of work i invested to them :-) First i would be interested if those are interesting enough for you, if they sounds good and usable for you ... thanks for any kind of feedback, even criticism.